History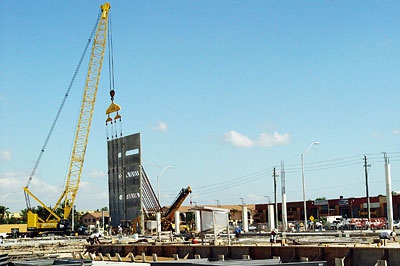 Sicurcantieri was founded by a group of professional engineers and architects, who have had the courage to leave the traditional task of construction design and apply their wide experience to the safety of workers.

The coordination of the design process with operational and management procedures in building and construction works delivers outstanding results.

The safety engineers of Sicurcantieri, use their experience and their project management skills to coordinate all the tasks with the professionals involved on construction works. We deliver projects using the most effective techniques on the market, focusing on safe working practices and the optimization of resources.