Core values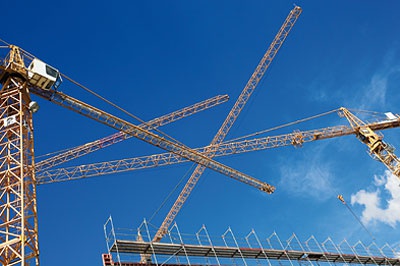 Authenticity. We are dedicated to the mission, and we pride ourselves on our extraordinary responsiveness to the needs of our customers. We act with integrity, and do what is right, not just easy.

Integrity. We uphold the highest standards of conduct. We seek and speak the truth - to our colleagues and to our customers. We honor those Sicurcantieri colleagues who have come before us and we honor the colleagues with whom we work today.

Excellence. We hold ourselves - and each other - to the highest standards. We embrace personal accountability. We reflect on our performance and learn from that reflection.

Performing as one. We believe in the power of working together, contributing in every occasion.